The Town of Erin is a picturesque rural community located in Southern Ontario just north west of the Greater Toronto Area. Lush rolling countryside, meandering rivers, small settlement areas and quaint village settings is what you will encounter in the Town of Erin. It's bustling downtown is a medley of adorable shops and lovingly preserved buildings and for the outdoor enthusiast perhaps a round of golf, or simply enjoy a stroll along our beautiful trails. 
Erin Life magazine
Whatever your reason, Erin has it all in any season!! 
What is Erin best known for?
A Charming and Unique Shopping Experience: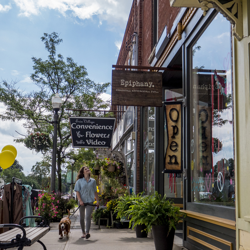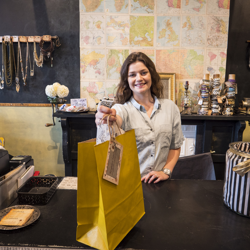 Fabulous events including the Erin Fall Fair and Window Wonderland: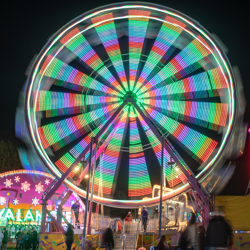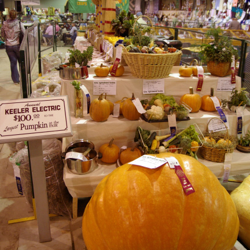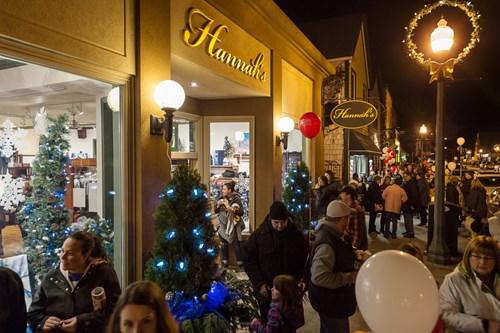 Stunning Scenery, Friendly Locals and a Place to Unwind: